Jan 01, 2015
Just thinking
My notepad, my scratchpad. Texts will change here. I'm using this page for convenient writing.
Navigate this page:
I have notes in here:
https://docs.typo3.org/typo3cms/drafts/github/T3DocumentationStarter/Public-Info-001/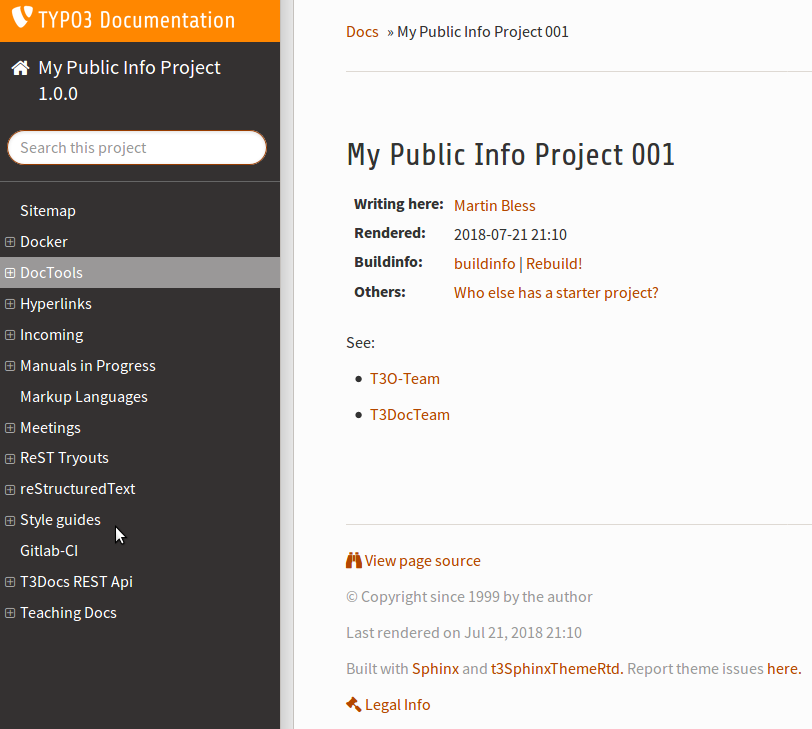 https://otrs.typo3.org/otrs/index.pl?Action=AgentTicketQueue;QueueID=26;Filter=All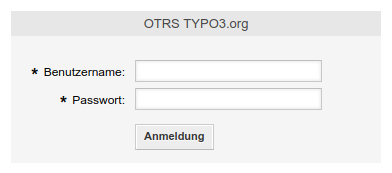 Arrive in the OTRS system.
In no special order:
provide style guides
provide help
provide infrastructure
handle issues
handle pull requests
maintain "documentation" at typo3.org
organize sprints
tweet! (social media)
apply for budget
produce and publish news!
Make sure we highlight our achievement!
…
Maintain documentation page at typo3.org

Provide style guides

Provide help for writing

Be present in the ##t3a-and-teamleaders channel:

Connect to other teams, like the #t3a-content team:
A place where we collect the "Done!"s and successes.
Let's talk about this as an example.