Jan 13, 2015 Tag: Psychology
Eureka Tower Carpark Illusions
Yesterday evening at our regular monthly TYPO3 usergroup here in Münster we talked about these great "3D Chalk Drawings" illusions besides other stuff. I don't want to loose this great example of using illusions out of sight so I'm giving it a post here. And why is it "TYPO3" related? Because it's about usability and user guidance und user experience as well. And we talked about it!
http://www.moillusions.com/eureka-tower-carpark-3d-chalk-drawings/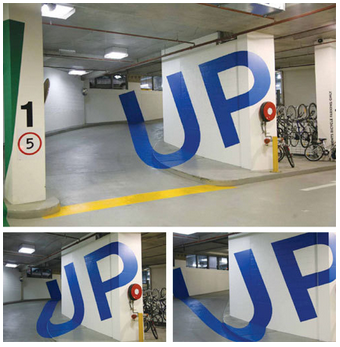 Tip: BTW: That site looks like a perfect place to dream away some time and feel the astonishment of a child again. Give it a try!